Montgomery Ballet Dancers
---
Brandy Carwile
Principal Dancer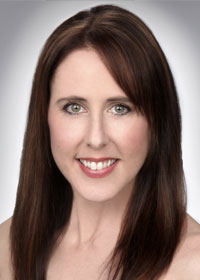 Brandy Carwile started her dance training at the Gwinnett Ballet Theatre in Lilburn, GA. She continued by attending Brenau University as a dance major where she was also a member of the Gainesville Ballet in Gainesville, GA. Brandy has performed soloist and lead roles in a variety of ballets, such as The Nutcracker, Cinderella and Sleeping Beauty. She recently completed her 12th season dancing with Ballethnic Dance Company in East Point, GA. She is excited to be at The Montgomery Ballet and is honored to be dancing with the company.
Read More
---
Rania Charalambidou
Principal Dancer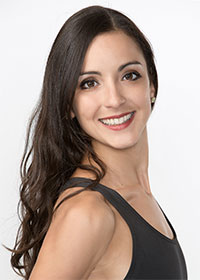 Rania Charalambidou is from Nicosia, Cyprus. She graduated Magnum Cum Laude with a BA in Dance Education and a Math minor from Marymount Manhattan College in New York City. She also trained at the Joffrey Ballet School and with Elena Kunikova at Steps on Broadway. Rania has been a company member with multiple companies in the U.S.A. such as Sarasota Ballet of Florida, Columbia City Ballet, Ballet San Antonio and Boulder Ballet. She is now dancing with Montgomery Ballet. Rania has danced soloist and principal roles in classics such as Adult Clara and Arabian Pas De Deux in the Nutcracker,…
Read More
---
Dionysios Mitsios
Principal Dancer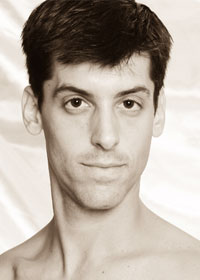 Dionysios Mitsios (Danny) was raised in Jacksonville, FL by Greek parents. He attended Jacksonville University (JU) where he graduated Magnum cum Laude with departmental honors in Dance and Magnum cum Laude in Computer Information Systems. While at JU he was awarded the Dance Management, Most Improved Dancer, and Dance Contribution Award. During college he also studied at Nutmeg Ballet Conservatory. At Nutmeg Ballet Conservatory, he had the opportunity to work with Moses Pendelton of Momix. His class at Nutmeg was used to choreograph Lunar Sea for Moses Pendelton, which is now touring for Momix. He was also awarded the Service…
Read More
---
Shimizu Akane
Company Dancer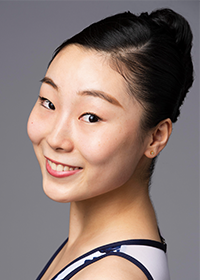 The bio for Shimizu Akane is coming soon.
---
Amelia Foreman
Company Dancer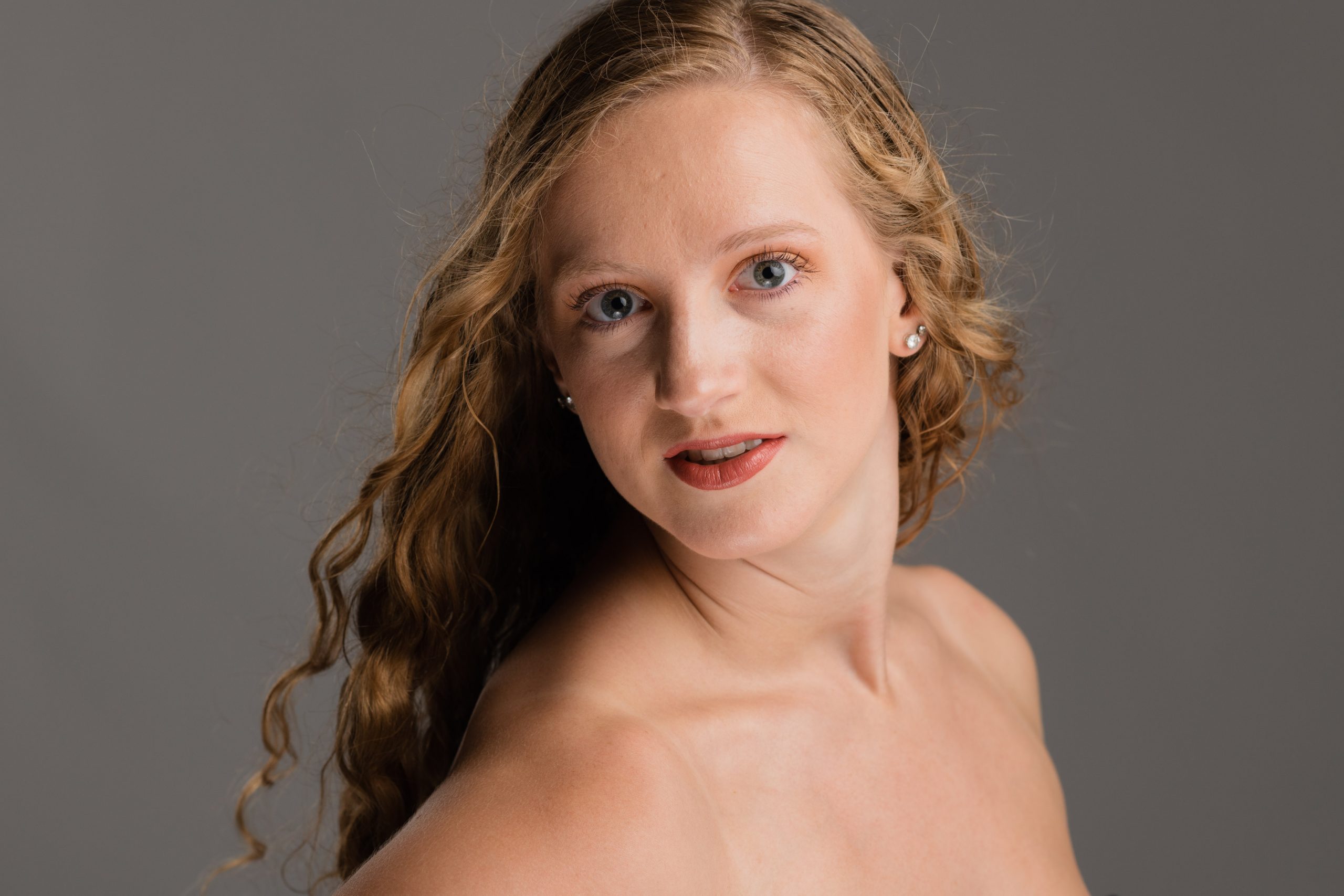 Amelia Foreman was born and raised in Jacksonville, FL, and has been dancing since she was ten. She had started out as a competitive gymnast. Amelia has trained in ballet, contemporary, jazz, tap, hip-hop, pointe, lyrical, character jazz, musical theatre, acrobatics and modern technique. Special skills include tumbling and training in Lyra. Amelia started dancing at Academy of Dance, in Jacksonville, Fl. Her first two years of college, Amelia attended Florida State College at Jacksonville, where she was in "danceWORKS" Repertory Company. She graduated from Troy University with her BFA in May 2020, as a dance major of the Department…
Read More
---
Shiho Funayama
Company Dancer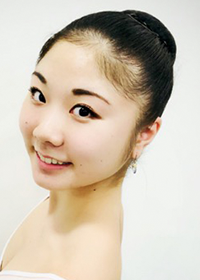 The bio for Shiho Funayama is coming soon.
---
Sarah Gregory
Company Dancer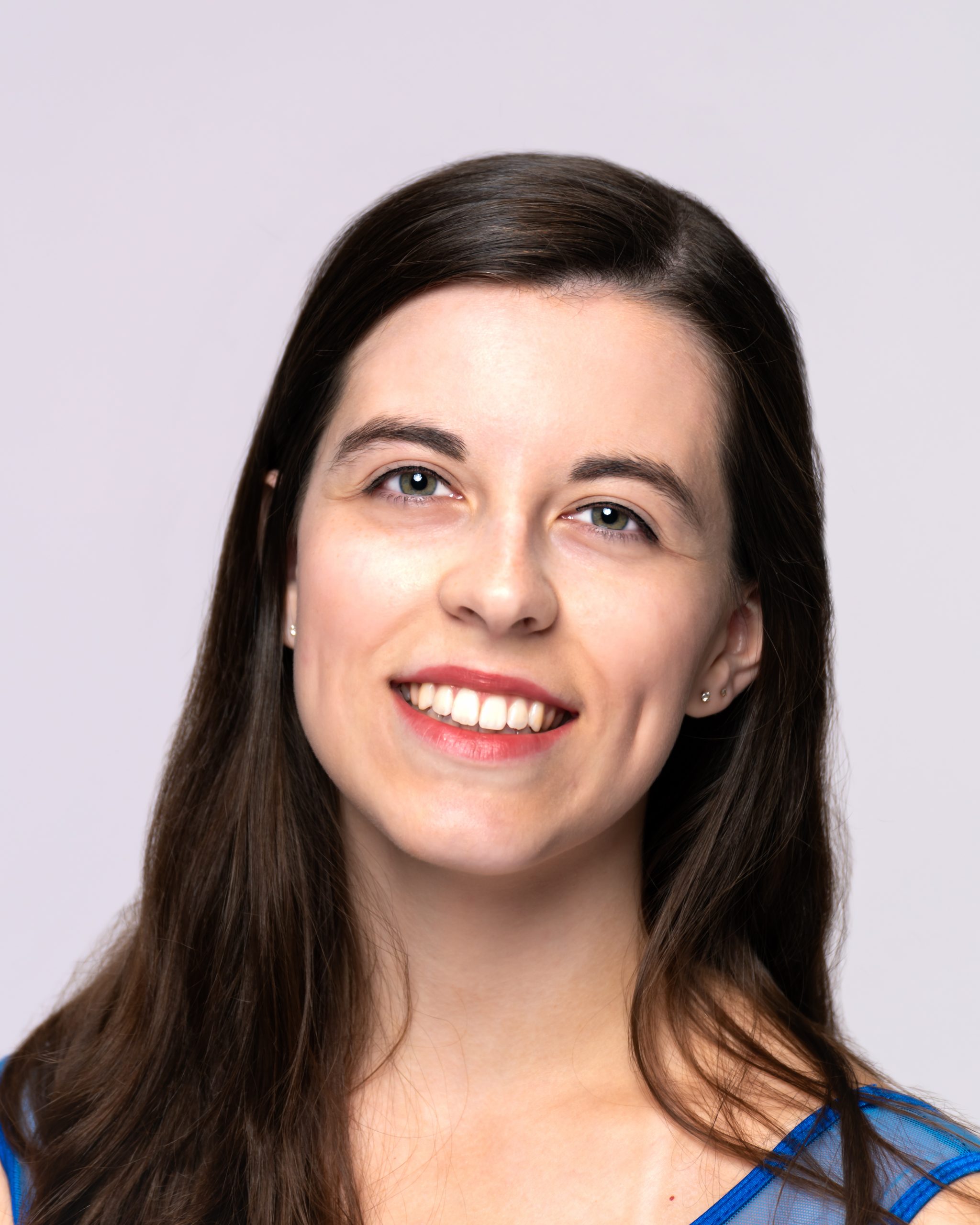 Sarah Gregory is a native of Appleton, WI, although most recently from Saint Louis, MO. She received her early training at The Dance Factory in Kimberly, WI before studying at Saint Louis Ballet School in Chesterfield, MO. While with Saint Louis Ballet School, she was given opportunities to perform with the professional company of Saint Louis Ballet. Upon high school completion, she moved to Erie, PA to continue her studies at Mercyhurst University, where she recently graduated with a BFA in Dance and a minor in Arts Administration. In addition to her classes at Mercyhurst, Sarah was lucky to perform…
Read More
---
Anna Jensen
Company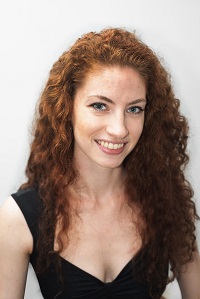 Anna is a native of the Blue Ridge Mountains and North Carolina. She began dancing at a local school at three years old and continued to explore many styles there until graduating high school. The next year she moved to London, England to attend the London College of Fashion. While abroad she traveled often and has now visited over twenty-five countries. She was constantly looking for opportunities to dance though and decided she had to give a professional ballet career a shot. In 2015 Anna moved to Paris, France and attended the Académie Américaine de Danse de Paris and trained…
Read More
---
Amber Malmstadt
Company Dancer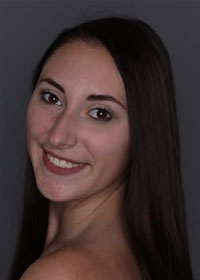 Amber Malmstadt is a born and raised Jersey girl, she began her training at American Repertory Ballets Princeton Ballet School. Through out Amber's schooling ballet has taken her around the globe to programs at the Bolshoi Ballet Academy in Moscow Russia, the collegiate program at American Ballet Theatre in Manhattan, the Rock school in Philadelphia, Mark Morris in Brooklyn and has traveled to Zagreb, Croatia training under the direction of Anne Mahre of Ballet Ireland. Graduating Cum laude she received her Bachelor of Fine Arts at the University of the Arts in Philadelphia. Since attending university she has choreographed and…
Read More
---
Daisy Medeiros
Company Dancer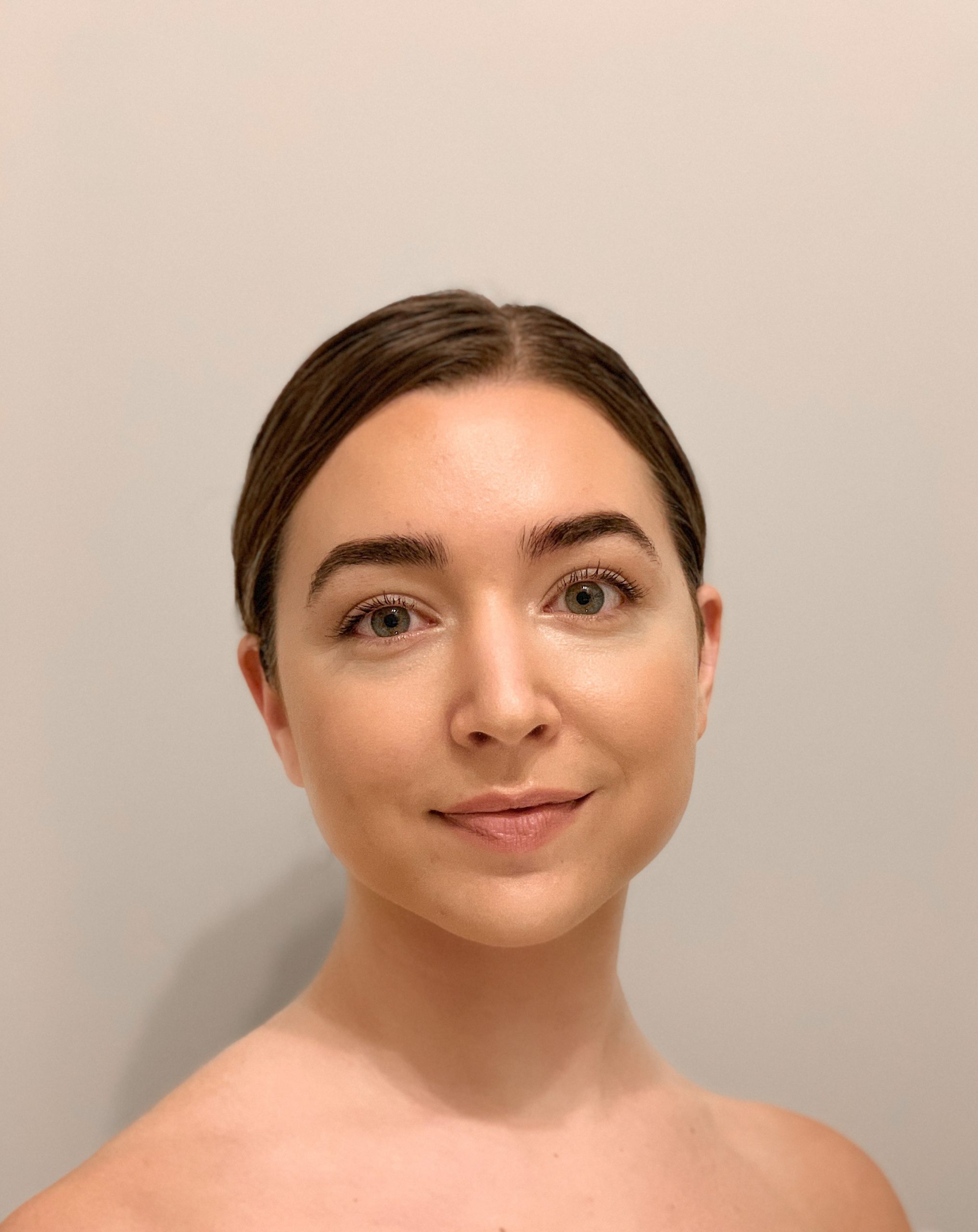 Daisy Medeiros began her dance training in Charlotte, NC with Miller Street Dance Academy. She then went on to study under Edra Toth, Northeastern Ballet Theatre's Artistic Director and Hungarian-American ballet dancer, and John Ling. Daisy participated in performances of the Nutcracker, Le Corsaire, Paquita, Dracula, and Beauty and the Beast where she partnered with Assaf Benchetrit, as well as attending the schools summer intensive. After three years, Daisy trained under Jennifer Rienert, owner and instructor for the New Hampshire School of Ballet, and became a part of the ballet school's competition team. She attended the American Ballet Theatre Collegiate Summer Intensive, Irina and Maxim Summer Intensive,…
Read More
---
Bean Shindell
Company Dancer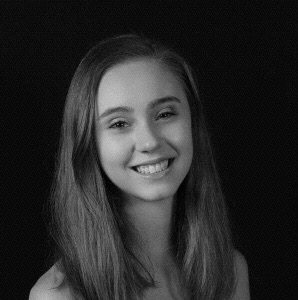 Bean started dancing at Dancers' Workshop in Jackson Hole, Wyoming at the age of one and a half. Bean primarily trained under the instruction of Ahita Ardalan Bergman (Paris Opera Ballet). While training Bean was able to have the opportunity to work with many companies including Alonzo King's Lines Ballet, New York City Ballet, Eugene Ballet, and the San Diego Ballet. As well as contemporary companies such as Bill T Jones/ Arnie Zane Dance Company. She has also had the opportunity to study at many summer intensives including Ballet West. After performing with San Diego Ballet, Bean received a full…
Read More
---
Riku Takizawa
Company Dancer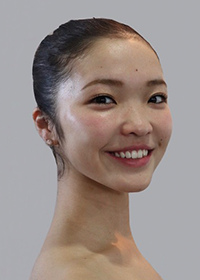 The bio for Riku Takizawa is coming soon.