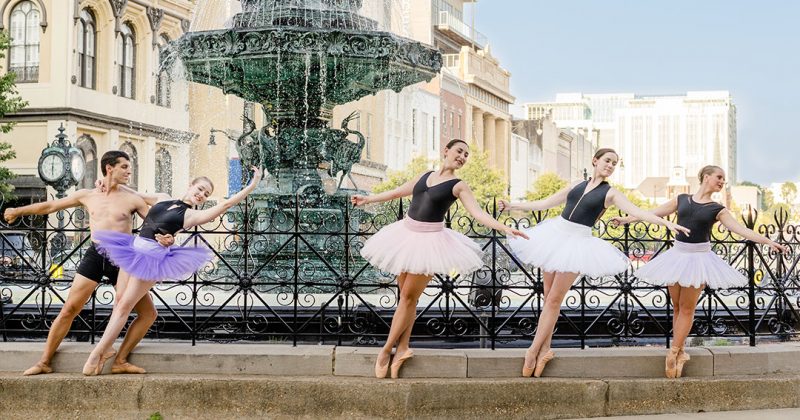 2020-2021 Season Auditions Now Open
In light of the current "Safe at Home" conditions, we will be starting our company auditions via online submission and interview. Please submit by May 1, 2020.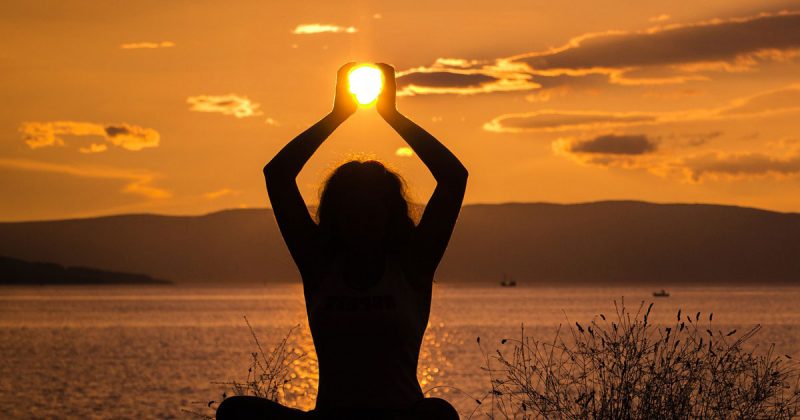 Free Yoga Every Friday in April
In order to demonstrate our online class system, we are offering a free yoga class! Join us Friday, March 27 at 5:30 p.m. The class is free.