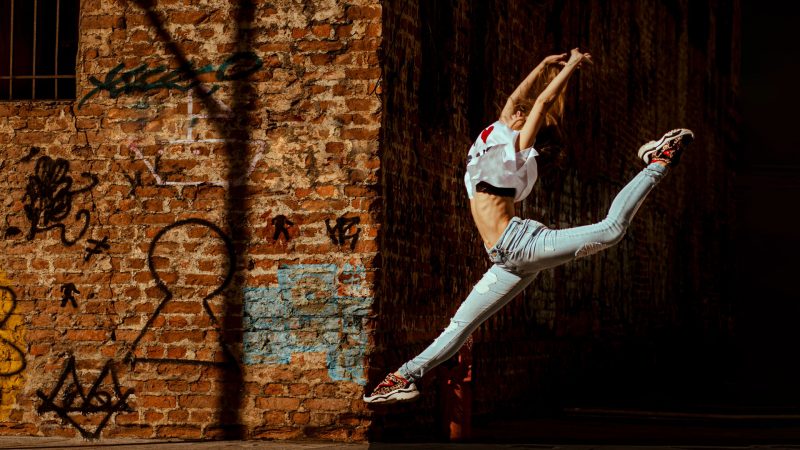 Prepare For Tryouts At Our Dance Team Clinic
Dancers learn how to tryout for their school's team including: kick lines, jumps, turns, pom technique, flexibility, & strength. There will also be Tryout Q&As.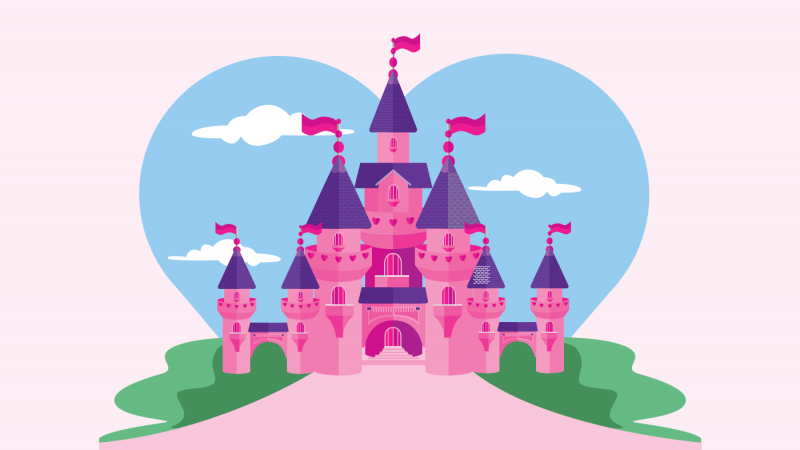 Princess Ballerina Camp
This year's Princess Ballerina Camp will be taught by Meghan Schlanger whose credits include Walt Disney, The Crimson Caberet, Miss Alabama, Birmingham Ballet.