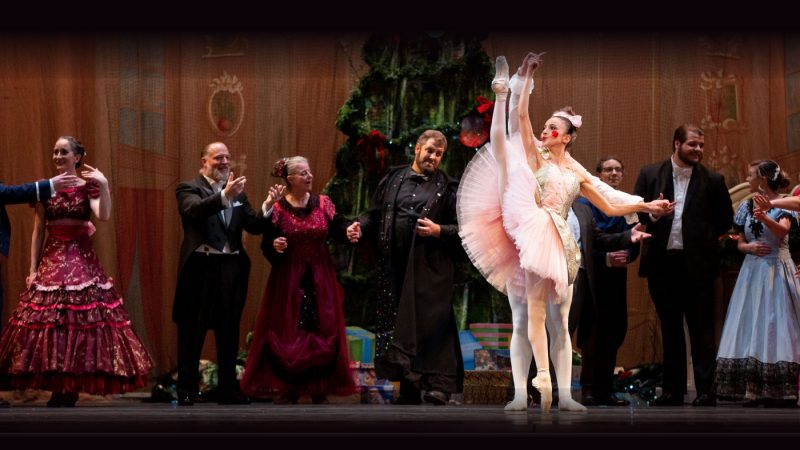 2020 Summer Intensive Auditions
Gain Insight Into Life as a Professional Dancer: Auditions for our 2020 Summer Intensive will be held on March 14 at Montgomery Ballet.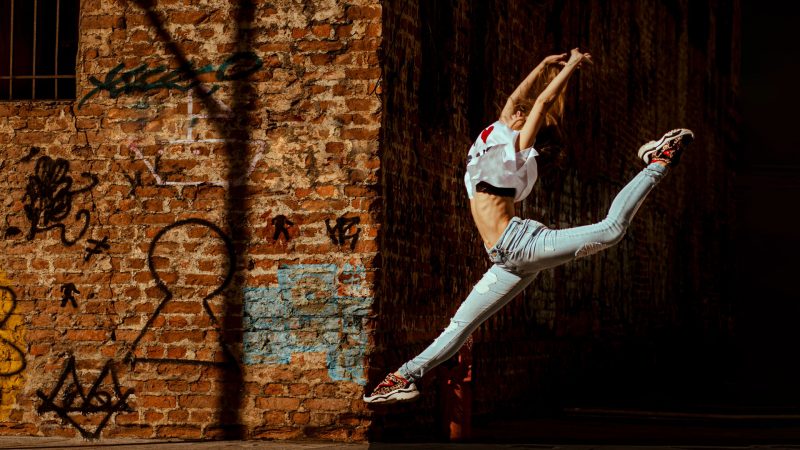 Prepare For Tryouts At Our Dance Team Clinic
Dancers learn how to tryout for their school's team including: kick lines, jumps, turns, pom technique, flexibility, & strength. There will also be Tryout Q&As.