Montgomery Ballet Dancers
---
Brandy Carwile
Principal Dancer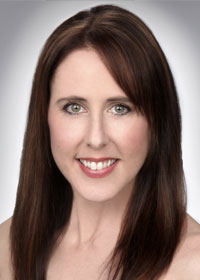 Brandy Carwile started her dance training at the Gwinnett Ballet Theatre in Lilburn, GA. She continued by attending Brenau University as a dance major where she was also a member of the Gainesville Ballet in Gainesville, GA. Brandy has performed soloist and lead roles in a variety of ballets, such as The Nutcracker, Cinderella and Sleeping Beauty. She recently completed her 12th season dancing with Ballethnic Dance Company in East Point, GA. She is excited for her first season at The Montgomery Ballet and is honored to be dancing with the company.
Read More
---
Rania Charalambidou
Principal Dancer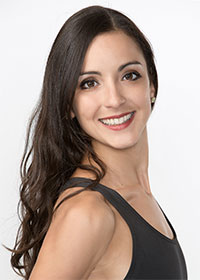 Rania Charalambidou is from Nicosia, Cyprus. She graduated Magnum Cum Laude with a BA in Dance Education and a Math minor from Marymount Manhattan College in New York City. She also trained at the Joffrey Ballet School and with Elena Kunikova at Steps on Broadway. Rania has been a company member with multiple companies in the U.S.A. such as Sarasota Ballet of Florida, Columbia City Ballet, Ballet San Antonio and Boulder Ballet. She is now dancing with Montgomery Ballet. Rania has danced soloist and principal roles in classics such as Adult Clara and Arabian Pas De Deux in the Nutcracker,…
Read More
---
Dionysios Mitsios
Principal Dancer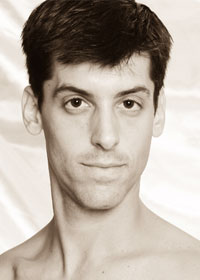 Dionysios Mitsios (Danny) was raised in Jacksonville, FL by Greek parents. He attended Jacksonville University (JU) where he graduated Magnum cum Laude with departmental honors in Dance and Magnum cum Laude in Computer Information Systems. While at JU he was awarded the Dance Management, Most Improved Dancer, and Dance Contribution Award. During college he also studied at Nutmeg Ballet Conservatory. At Nutmeg Ballet Conservatory, he had the opportunity to work with Moses Pendelton of Momix. His class at Nutmeg was used to choreograph Lunar Sea for Moses Pendelton, which is now touring for Momix. He was also awarded the Service…
Read More
---
Raquel Whitehead
Company Instructor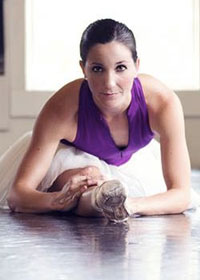 Ms. Raquel Whitehead, ballet instructor. Not only has she earned a double degree in Communication Studies and Dance from the University of Alabama, she is also an incredibly accomplished dancer who has studied and danced with Alabama School of Fine Arts, the prestigious Julliard School, the Kirov Academy of Ballet, and the Hungarian Dance Academy in Budapest. She also danced professionally in Italy, France, and Germany. She has taught for taught for C.J.'s Dance Factory in Prattville, AL and for the Academy of Ballet and Jazz (ABJ) in Tuscaloosa, AL.
Read More
---
Shimizu Akane
Company Dancer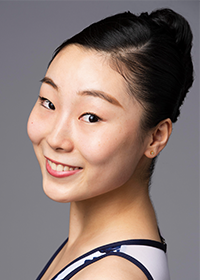 The bio for Shimizu Akane is coming soon.
---
Alicia Batieste
Company Dancer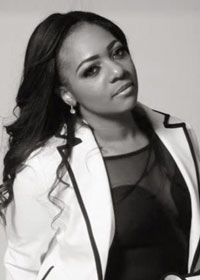 Alicia Batieste is a college senior at Alabama State University earning her Bachelors of Fine Arts Degree in Dance and a minor in Communications. Batieste is a native from Macon, Georgia where she attended International City Ballet, Madison Dance Studio, and Academy of Dance Warner Robins to receive her classical training in ballet, modern, contemporary, jazz, hip hop, and lyrical. With such training Batieste has earned many awards and attended many summer intensives to extend her training and make connections with the dance world such as Nutmeg Ballet, Fort Wayne Ballet, Joffrey Ballet, and so much more. Alicia Batieste has…
Read More
---
Shiho Funayama
Company Dancer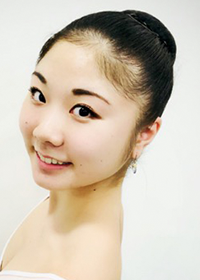 The bio for Shiho Funayama is coming soon.
---
Amber Malmstadt
Company Dancer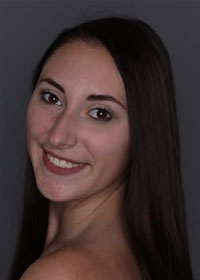 Amber Malmstadt has been dancing since the age of three. She grew up in central New Jersey where she began her first ballet class at American Repertory Ballets Princeton Ballet School. Throughout Amber's training, ballet has taken her around the globe to programs at the Bolshoi Ballet Academy in Moscow Russia, the collegiate program at American Ballet Theatre in Manhattan, the Rock school in Philadelphia, Mark Morris in Brooklyn and has traveled to Zagreb, Croatia training under the direction of Anne Mahre of Ballet Ireland. Amber has taught ballet, tap, broadway jazz, and improvisation, sharing what she herself has learned…
Read More
---
Zackary Johnson
Company Dancer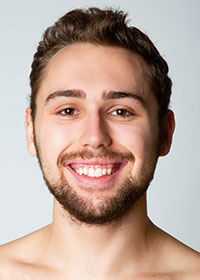 Zack Johnson, a dance performance artist from Maryland, found his love for dance while training in hip hop and breakdance. It was not until a few years later that he began training in other styles—ballet, contemporary, jazz, tumbling—at Cecil Dancenter in Northeast, Maryland where he was able to train under Elizabeth Fink-Rakoski. Zack has also performed in numerous local theater performances like Harriet's Happiest Halloween under Bambi Johnson and the Kinetic Canvas Series under Lauren Carnesi Daniels. Zack has also performed with Carnesi Daniels' InvisibleWings Dance Project since 2015. He recently finished his Bachelors of Fine Arts in Dance at…
Read More
---
Riku Takizawa
Company Dancer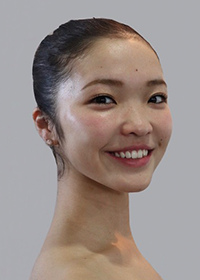 The bio for Riku Takizawa is coming soon.